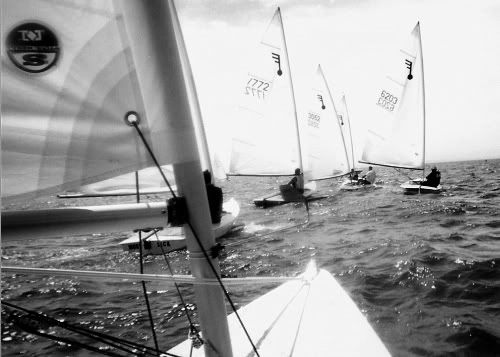 1. I went sailing instead of writing a list about sailing.
2. The dog ate the list.
3. The fish ate the list.
4. I'm one lazy dog.


5. I'm drunk and passed out in some back alley.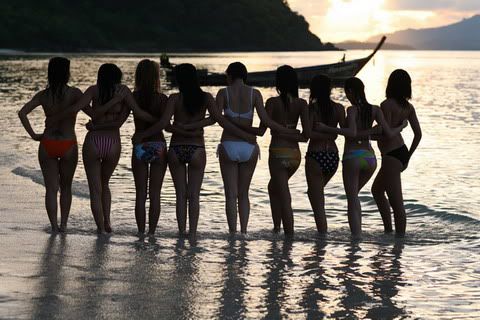 6. I got distracted by Wahines! What list?
Sir, may I have a cookie now?
Technorati Tags: sailing list, the list that wasn't there, the tillerman's torture express