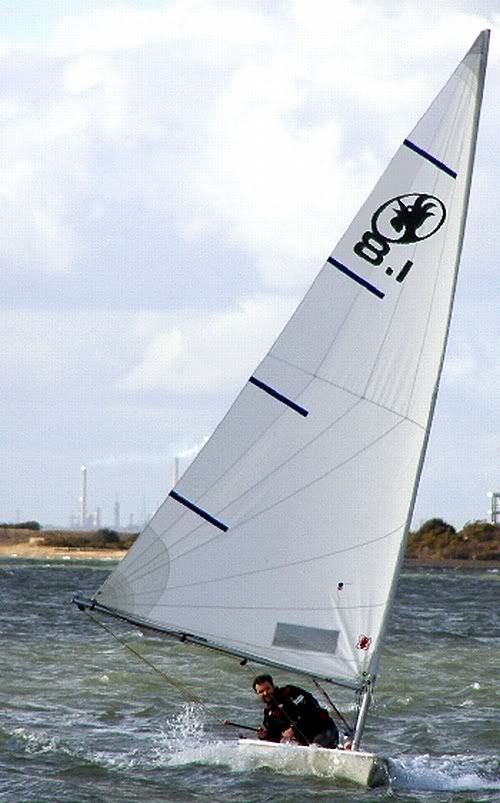 Not another freakin' Laser! Yes boys and girls, evil does exist in the world.
It comes in the night and appears on the beach in the morning. Evil's name is Laser.
It is a cancer that can't be removed by Al Gore's carbon credits no matter how
many trees you plant. Bonnie, don't submit to the evil! Think beach cat or
sailing canoe... you're from Hawaii, how about a sailing outrigger? Philippe Kahn's
favorite boat is a Hawaiian Sailing Canoe.
Damn that Tillerman and his plans for world domination!!!!!
Baby this ain't Long Beach!
Evil provided by: The Tillerman | Live Sail Die | Rooster Sailing
Tags: dinghy sailing, laser sailing, sailing
Powered by Qumana