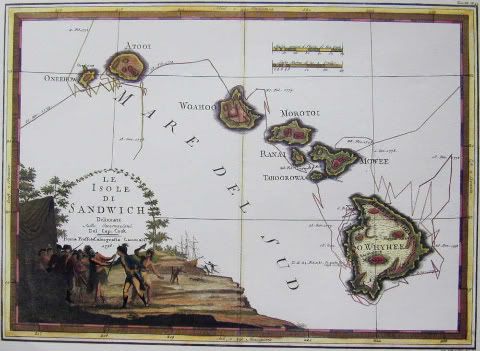 Ok, so it's not the morning, sue me!
Bunty wanted to know where I went for my beach holiday.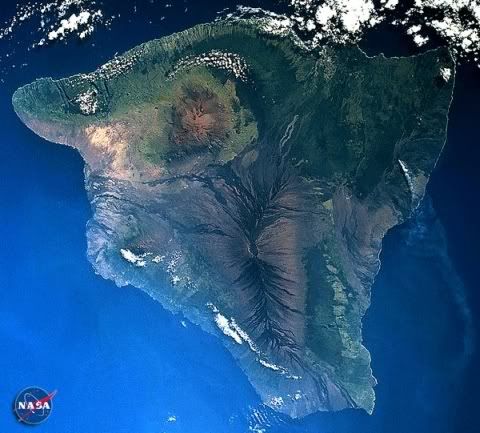 I'm boring, I always go to the Big Island.
Do you notice the plume of smoke coming out of Kilauea, if you want to rent a house mention the VOG to the agent. I'll guarantee that you'll get a discount.
Technorati Tags: monday morning map, maps on monday, maps