You dreamt of sailing to Bali.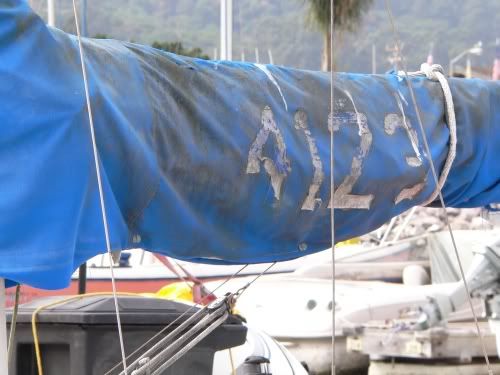 But now you have forgotten me.


I have grown a beard and developed blisters since I last saw you.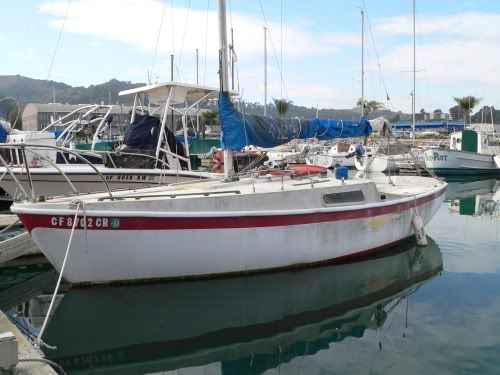 I long for happy people to take me once again out to sea.
It's very sad to see the many boats at the marina that are neglected and forgotten. If you have an old boat that you don't use please donate it to a nonprofit or give it away.
Photos taken November 1, 2006 at the Clipper Yacht Harbor, Sausalito, California....Los Esatdos Unidos de America.
Powered by Qumana