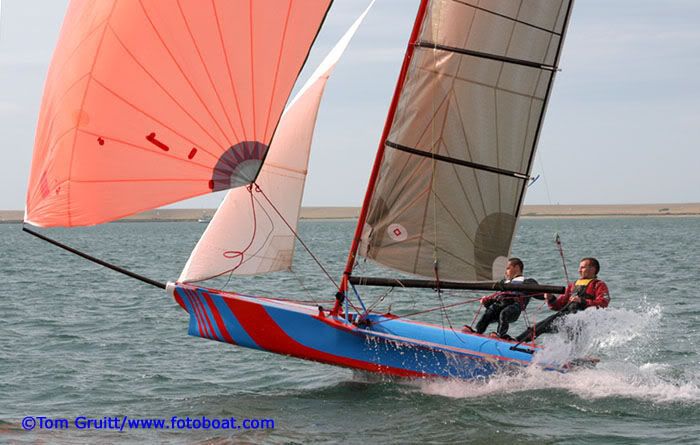 The Cherub has the heart of a cheetah.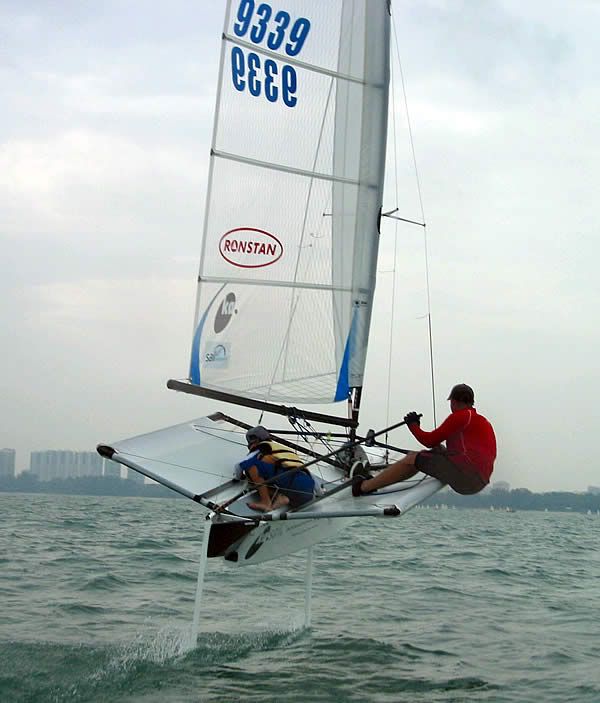 Man oh man, that's what I call lift. The Moth spreads her wings.
Do you love dinghies? You know that I love them, and I really love the Cherub and Moth. A Skiff Fest is being held this weekend, May 14-15, at the Queen Mary Sailing Club in Ashford, Middlsex. Feel the love and go check out these speed demons.